Jewelers Insurance Marketplace Agency helps businesses in the jewelry industry find the specialized Jewelers Block coverage they need by representing multiple insurance companies and finding the best coverage option for everything Jewelers need.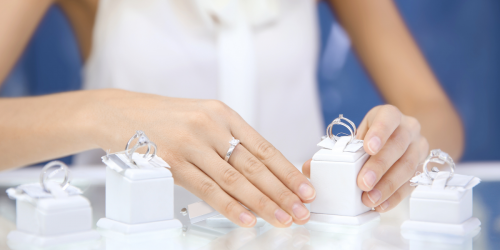 JIMA strives to provide businesses in the jewelry industry with useful updates and tips to ensure the security of their employees and items. Browse our resources and get your questions answered.
JIMA Saves you time
and stress
We collaborate with insurance companies that specialize in insuring jewelry retailers, wholesalers, manufacturers, and pawnbrokers.
When it comes to jewelers block policy, we are experts in providing you with the solutions that best fit your needs.
Whether you are a retailer, wholesaler, manufacturer, or designer, JIMA can help you.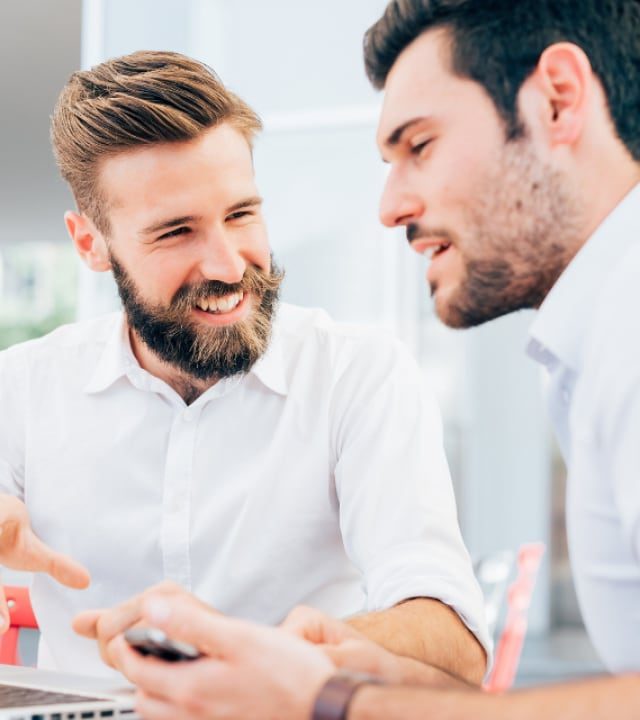 Some of our trusted partners
We find you the best quote so you don't have to search around.